All ready made aged shelf corporations include a filed articles of incorporation, company resolutions, aggressive bylaws/operating agreement, guidance on filing the company in any other state as a foreign entity, and registered agent service. Soon, we will bundle this package with a business credit building package.
COMING SOON:

COMING SOON:
FULLY INTEGRATED BUSINESS COMPLIANCE AND BUSINESS CREDIT PROGRAM.
START YOUR BUSINESS WITH A READY MADE COMPANY.
ALL SHELF COMPANIES ARE CLEAN, NO LIABILITIES, NO OUTSTANDING LOANS OR EXISTING TAX LIABILITIES. WE FILED THEM, WE KEPT THEM INTO GOOD STANDING.
WYOMING & MONTANA CORPORATIONS AND WYOMING LLC'S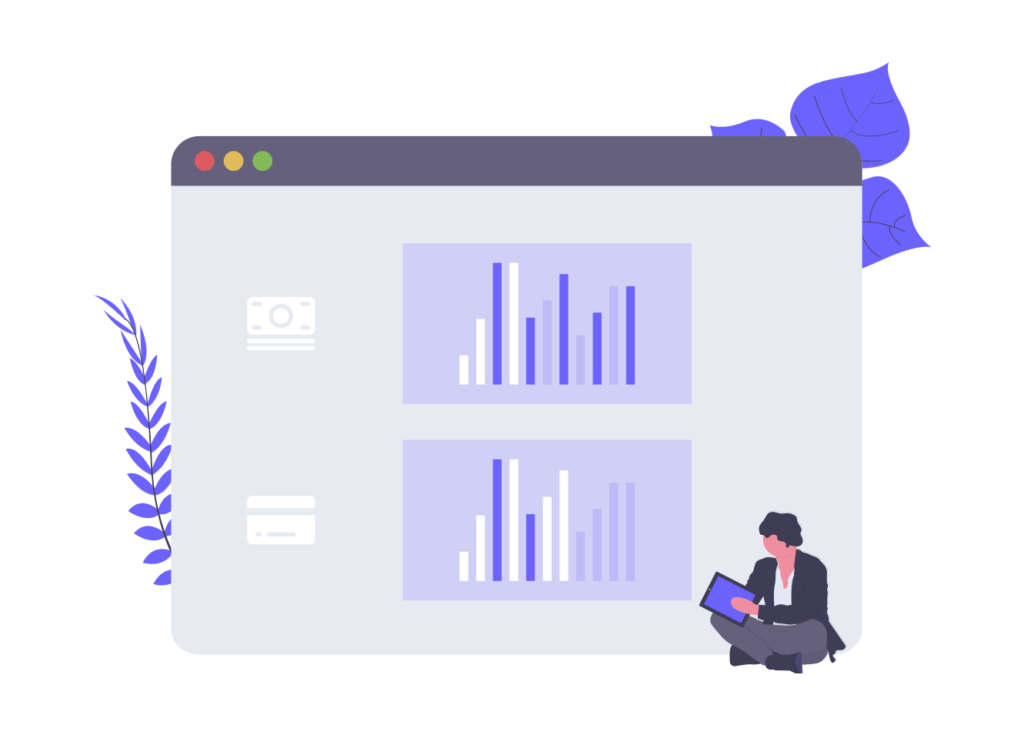 MONTANA READY-MADE AGED SHELF CORPORATIONS AND SHELF LLC'S
5 year old Montana ready-made shelf company for $1500
Shelf company product (Filed articles, resolutions, bylaws), and registered agent service
Customer files for the EIN and opens the bank account.
13 YEAR OLD MONTANA SHELF CORPORATIONS
$2395
Shelf corporations includes the product; filed articles of incorporation, resolutions, bylaws/operating agreement.
Registered agent service included for one year.
Customer files for EIN and opens the bank account.
REGISTERED AGENT SERVICE
We serve Montana, Wyoming, and New Mexico
$75
As your Montana registered agent, we are responsible and diligent in our duty to you and your business.
Our LLC operating agreement is the gold standard in the industry.
5 YEAR OLD NEW MEXICO LLC

$1500
NEVADA CORPORATIONS AND LLC'S
We stopped selling Nevada corporations and Nevada LLC's.
Reasons:
Reasons:
DELAWARE CORPORATIONS AND DELAWARE LLC'S